BTS with the ambition of building a reputation as a quality service provider in the Capital Market Sector constantly endeavors to upgrade its operations continuously by adopting Quality, Transparency, Accountability, Innovation, Versatility and Technology Improvements in its Service, BTS is confident of achieving the Objectives in "Totality".
U Demand V Serve
Addresses all concern
Addresses core requirements of all registry functions
MIS Reports in desired formats
Accurate, Effective and Efficient Information
BTS has highly qualified manpower, required technology, and sophisticated infrastructure to service the Clientele and Investors according to defined metrics. With excellent infrastructure, trained manpower and constantly updated computer hardware / software and communication media to match the industry standards, BTS will always stride to exceed the expectations of all the stake holders.
Learn More
Promoters
Competent and qualified professionals who have vast experience in the field of Finance, Accounts, Capital Markets, RTA and Information Technology promoted BTS.
Advisory Panel
In addition to the Professional set-up, BTS has its own Advisory Council to advice the Company in its critical operations. All the Panel Members are qualified, highly experienced, multi-functional expertise, senior personnel, occupying responsible position in the Corporate Sector. The Panel Members have diversified Experience in the Capital Market, Market Regulations, R&T Activities, Corporate Compliance with various Acts and Laws, Accounts, Finance, Banking, Investments, Insurance and General Corporate Management. The Panel guides the Company on all Capital Market Related Compliance under the Companies Act, 1956, under SEBI Act, 1992 and all other Acts and Laws, for the time being in force.
Guiding the Company on Capital Market Issues
Advising the Company on Critical Issues
Guiding the Company on Statutory Compliance
Interaction with the Management on Company's Business
Interaction with Senior Employees on Day-to-Day Affairs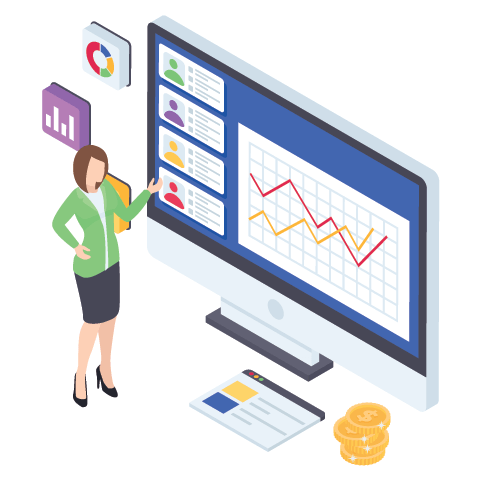 BTS Software Facilities
BTS has its own team of dedicated Software Professionals, who have developed indigenous application software for the operations. The application software runs using latest technologies and user friendly.
Divident Report
Weekly Report
Checklist for easch transaction we often.
Details information of ROM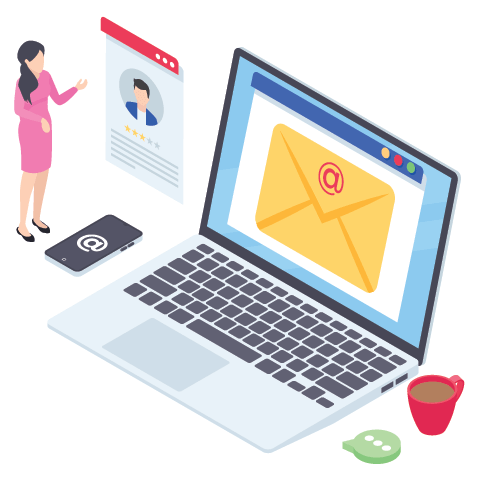 Our Office Facilities
The entire activities will be carried out from a fully equipped office premises located in the Prime Commercial area of Chennai. BTS is easily accessible through all modes of transport. BTS has a spacious office, superior infrastructure, with enough record maintenance facilities including fireproof storage and sufficient back-up facilities for storage of electronic data on site and off-site. Also equipped with the state of the art telecom and internet facilities.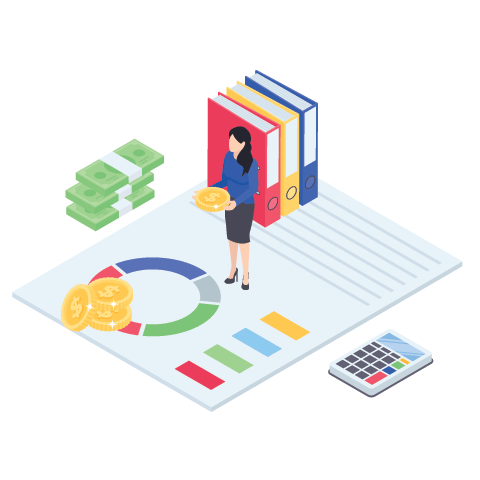 Our Operational Management
Led by Mr. C.T. Gopalakrishnan, a Promoter, who has 25 years of experience in RTA, BTS has a young and untiring set-up to cater to the needs of the Clients and Investors. The Staff-strength of BTS comprises of anchored experienced manpower with vast domain knowledge and varied skill sets.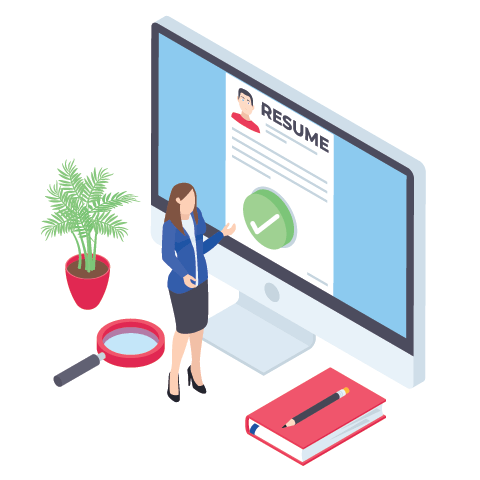 Call To Action
Our service are accurate, effective and efficient Information. We provide 24*7 service related support with team of experts.
Services
What we do offer
BTS has an arrangement with Business Post Centre, Anna Road Post Office to handle bulk mails.
BTS help to get the digital signature of company, individuals and Corporates.
We offer web enabled application, to view and download the reports by weekly, monthly and yearly.
Location:
BTS CONSULTANCY SERVICES PVT. LTD.
Regd. Office: F1, First Floor,
"VBN Flats" New No.17 (Old:15), Thirumurthy Street,
T. Nagar, Chennai, 600017.
Near Bazulla Road.

Email:
btschennai@rediffmail.com
helpdesk@btsindia.co.in